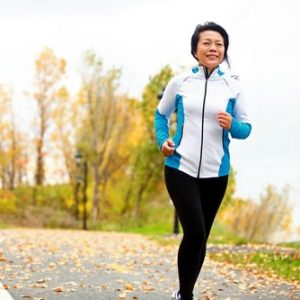 With Labor Day fast approaching, summer is unfortunately coming to an end.  While we do enjoy the crisp mornings and fall foliage, a lot of our patients have been wondering if and how the change in season can affect their hair.
Patients often tell us they notice more shedding during certain times of the year. Because everyone's hair cycle is different, we can certainly see a correlation of hair growth or shedding with certain seasons for some patients.  During the summer months, the body tends to hold on to hairs to protect the scalp against the harsh midday sun. To compensate, the hair follicles tend to elongate their growth phase in order to provide coverage and shelter for the scalp. As the sun's threatening rays start to diminish during the changing season, the hairs return to their usual cycle and start to shed as a result.
However, the change is not very noticeable in the majority of people. The truth is, there are other factors such as age, styling, hormones, and genetics that play a more dominant role in our changing hair.  If you think you are experiencing a seasonal shed, I suggest wait for the season to change, chances are the shedding will too! However, when in doubt, it is best to consult a hair loss expert.
Posted by Your Medi Tresse Team