I recently saw a survey that said on average women use 16 skincare and cosmetic products on their face every day, from facial cleansers to blush. Illustrating that many of us have a very involved skincare routine when it comes to our faces. However, when it comes to our scalp, we often completely ignore it, but the scalp and face are very similar and if you are concerned about your hair health then you need to consider your scalp health.
Your face and your scalp contain the highest concentration of sebaceous glands found on the body. These glands produce sebum, which is often thought of as the body's natural oil that coats, moisturizes, and protects your hair and skin. However, this sebum can build up and clog pores or cause flaking if you are not properly washing your skin and scalp. This buildup can also cause irritation and dermatitis.
This problem has become exacerbated by current trends to wash our hair less frequently or use sulfate-free shampoos. Unfortunately, the less frequently we wash our hair, the more buildup we allow to happen. We really recommend washing your every other day or every 2 days. While we understand why there is a trend away from sulfates, sulfates are actually an important ingredient for cleansing the hair and scalp. Many sulfate-free shampoos do not remove enough of the build-up on our scalps.
The good news is that a scalp care routine does not need to be some 16-step daily process, but just a few simple changes can really help to improve the health of your scalp, which is so important for healthy hair growth.
So what can you do to improve your scalp care routine?
Use a scalp cleanse shampoo once a week to really remove the build-up on the scalp. The Tresse Root Cleanse shampoo is great for this as it is specifically designed to remove cellular debris, product, and sebum buildup from the scalp and around hair follicles and to purify with essential oils.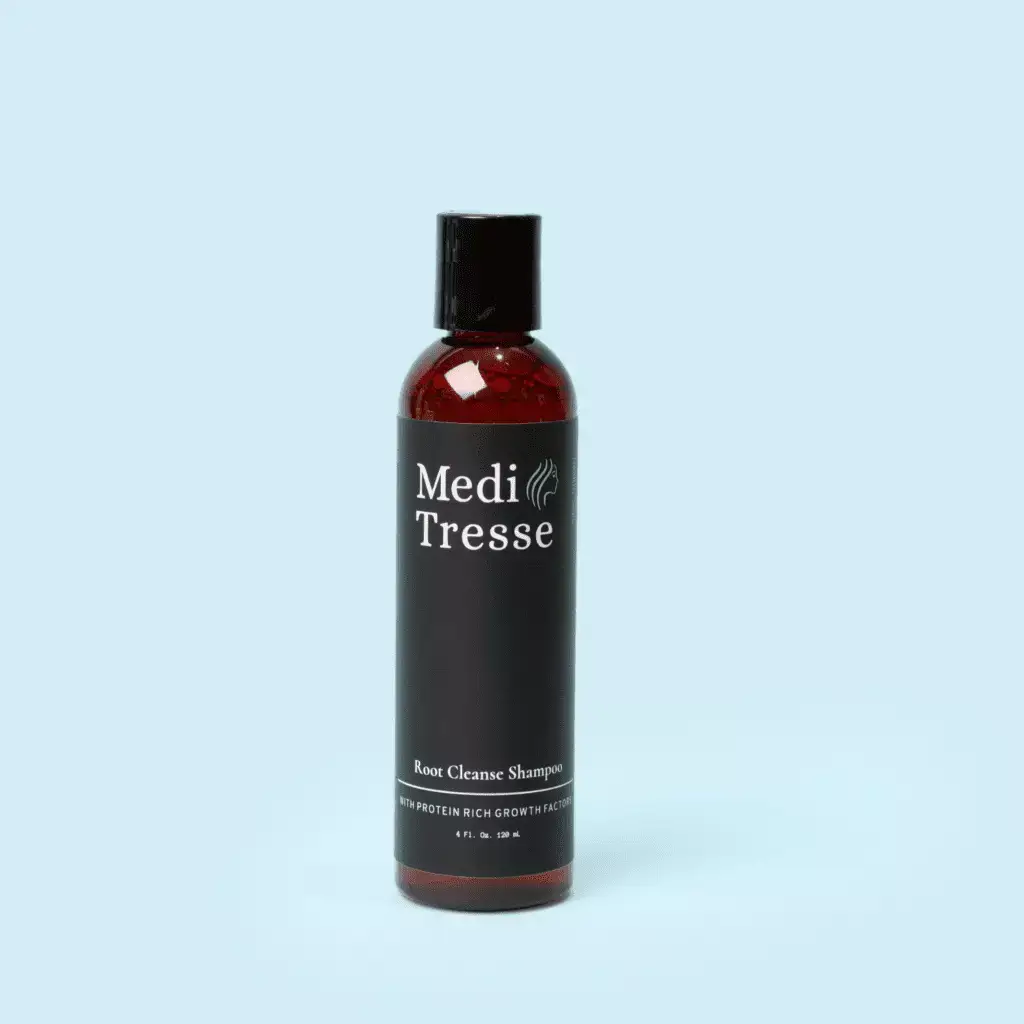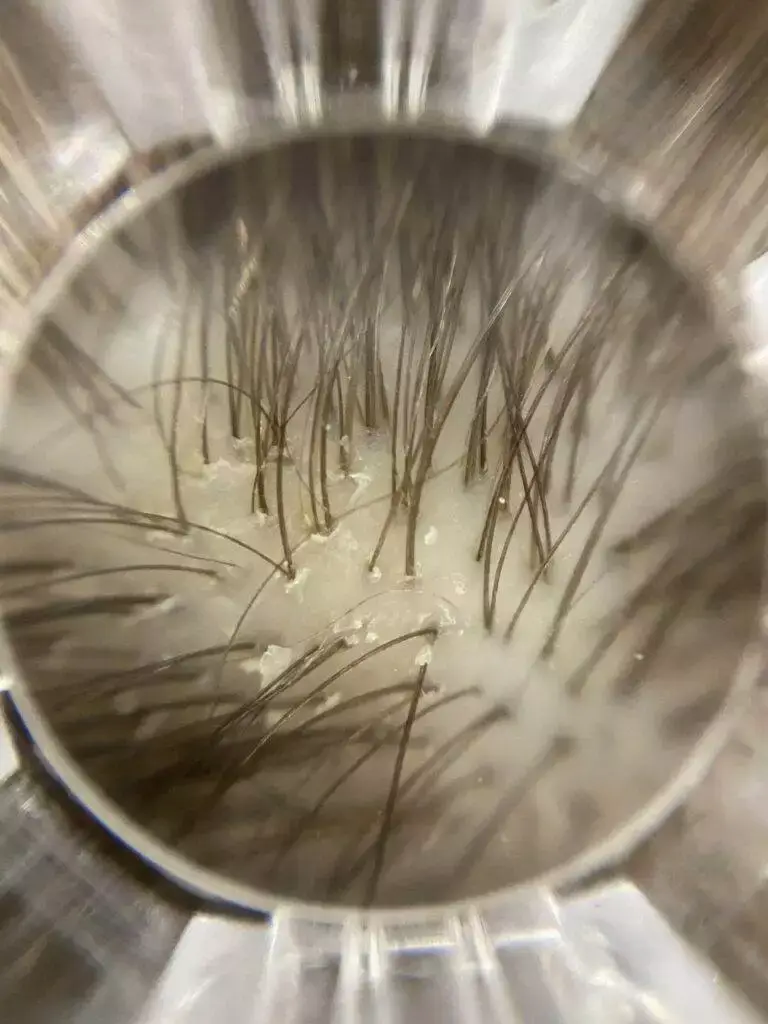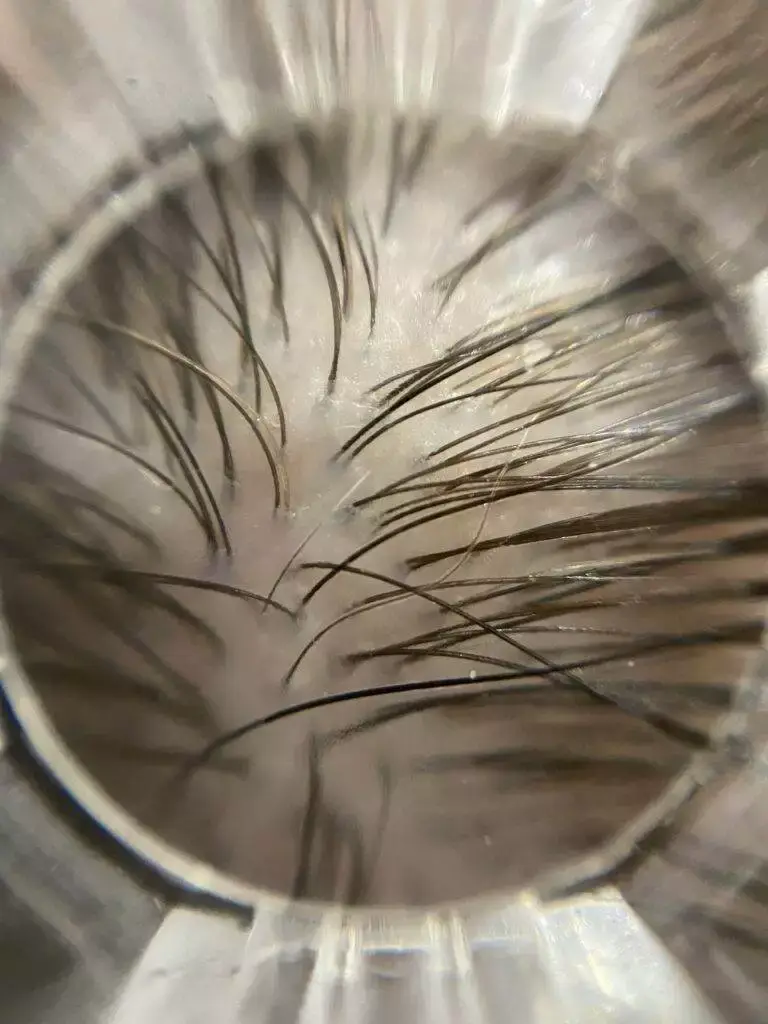 Wash your hair every other day or every 2 days with a high-quality shampoo. The quality of the shampoo is especially true if you are using sulfate-free shampoos. Our Medi Tresse shampoos, Revive Shampoo and Volumizing Shampoo, are both sulfate-free, but they are made with specific ingredients that will create a rich enough lather to still remove excess oils and product build-up. They also have ingredients that are geared specifically for the scalp, like tea tree oil and menthol in the Revive Shampoo, Arctium Lappa Extract, and Hedera Helix Extract in the Volumizing Shampoo.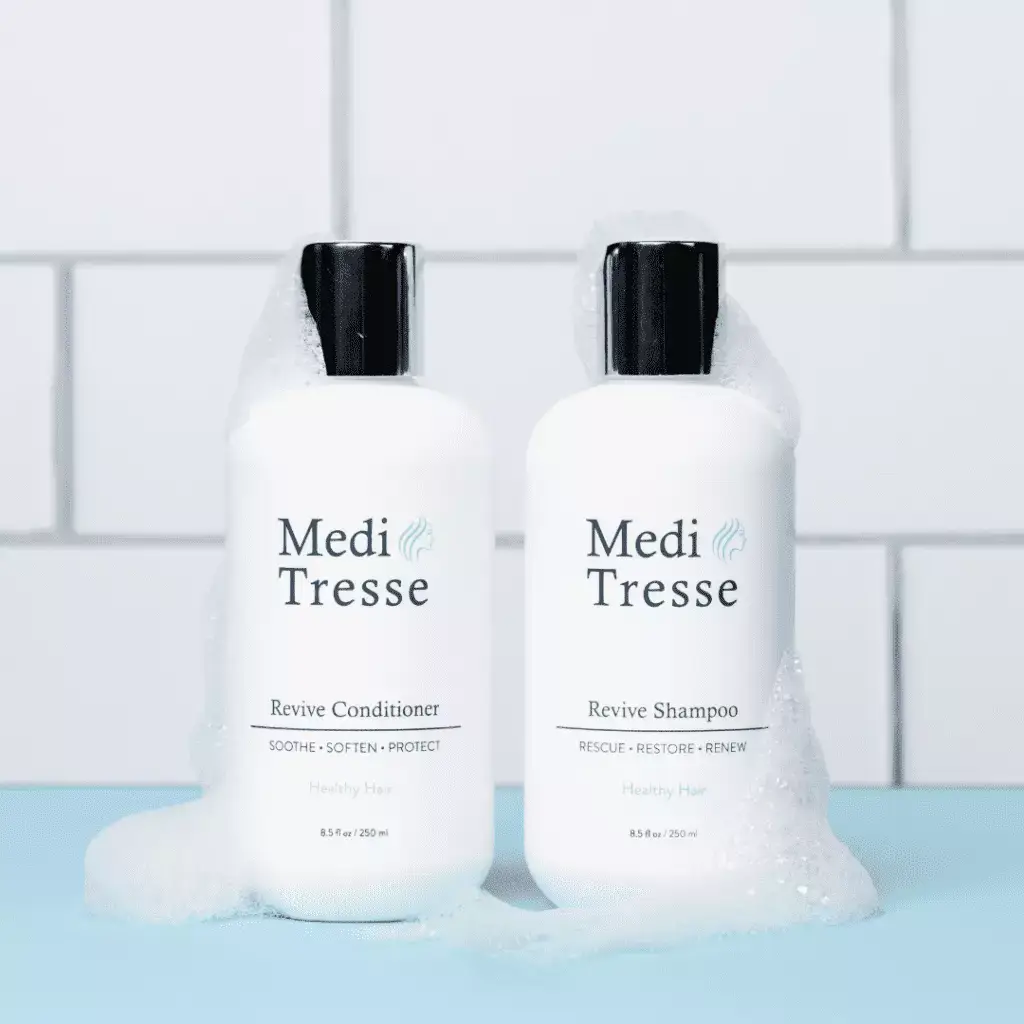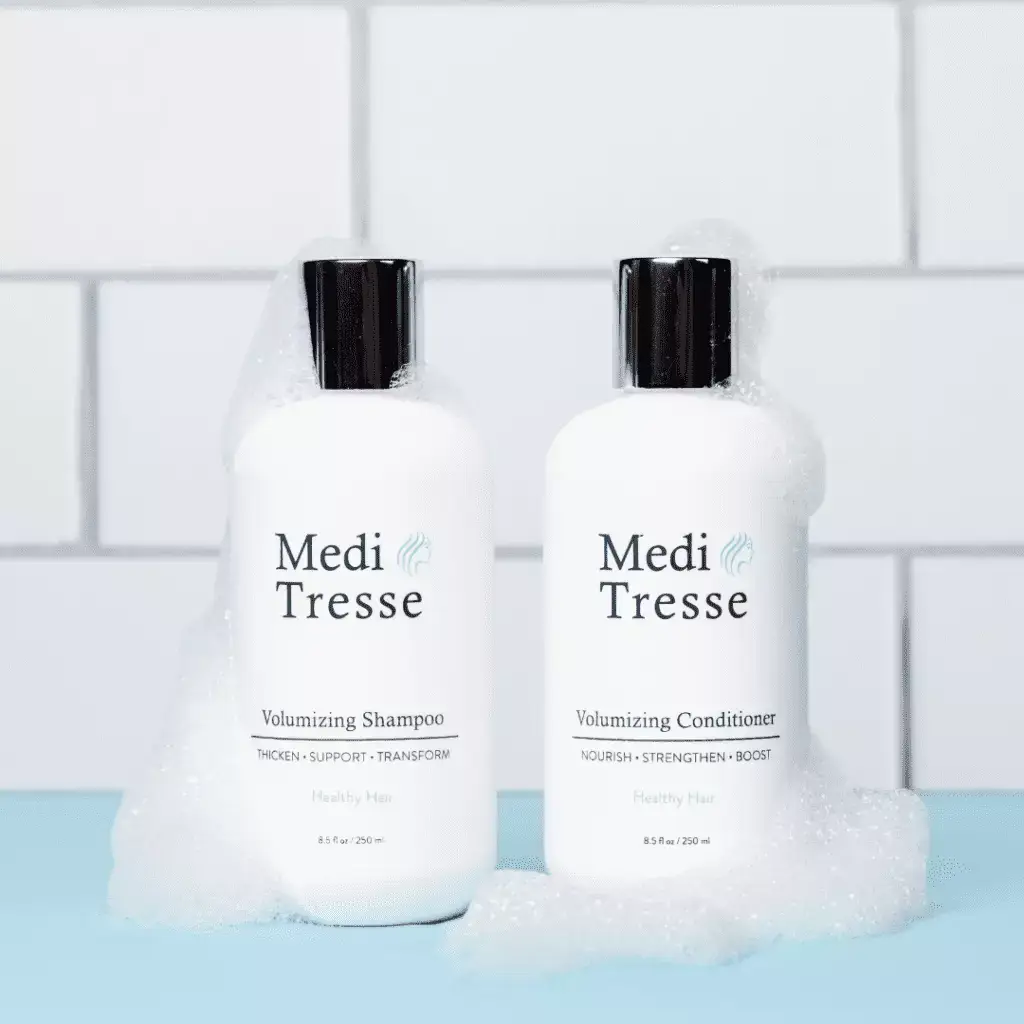 Get a professional scalp detox and exfoliation at least once a quarter. Our offices offer these using the JetPeel machine to deeply cleanse and purify the scalp. The high-pressure treatment exfoliates the scalp, while the organic aloe vera and hyaluronic acid detoxify and moisturize the skin. It is not only great for the scalp but feels amazing!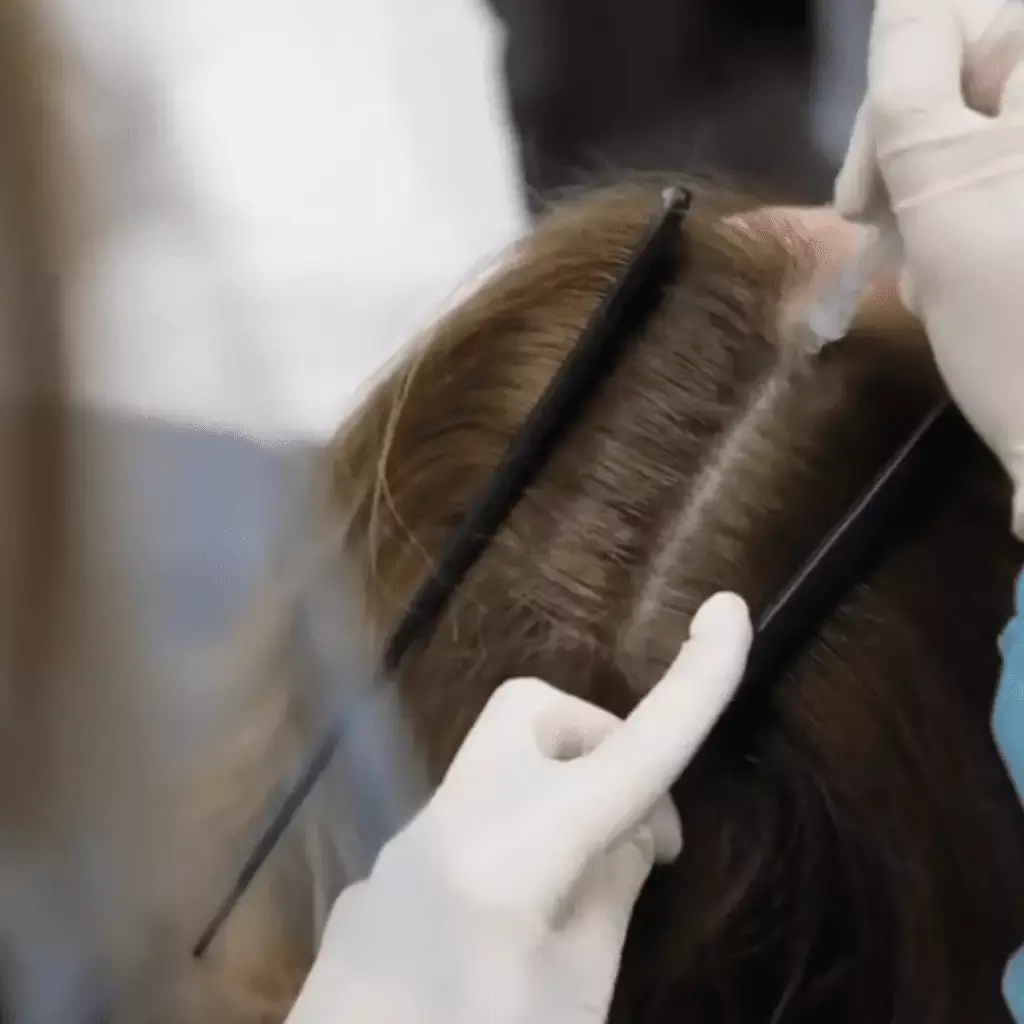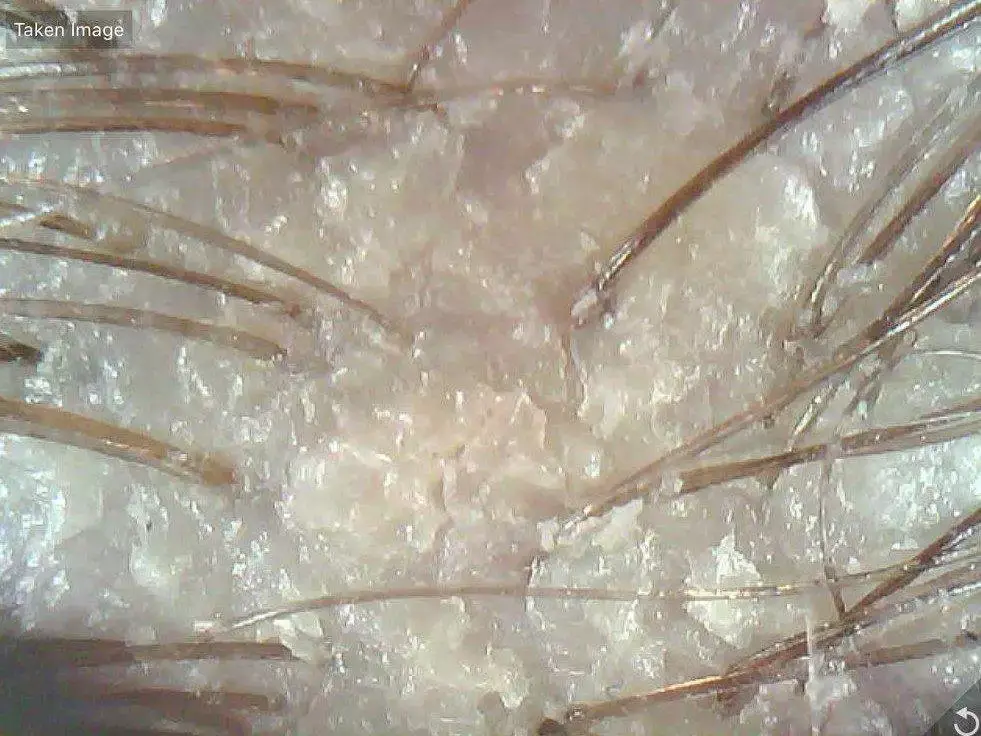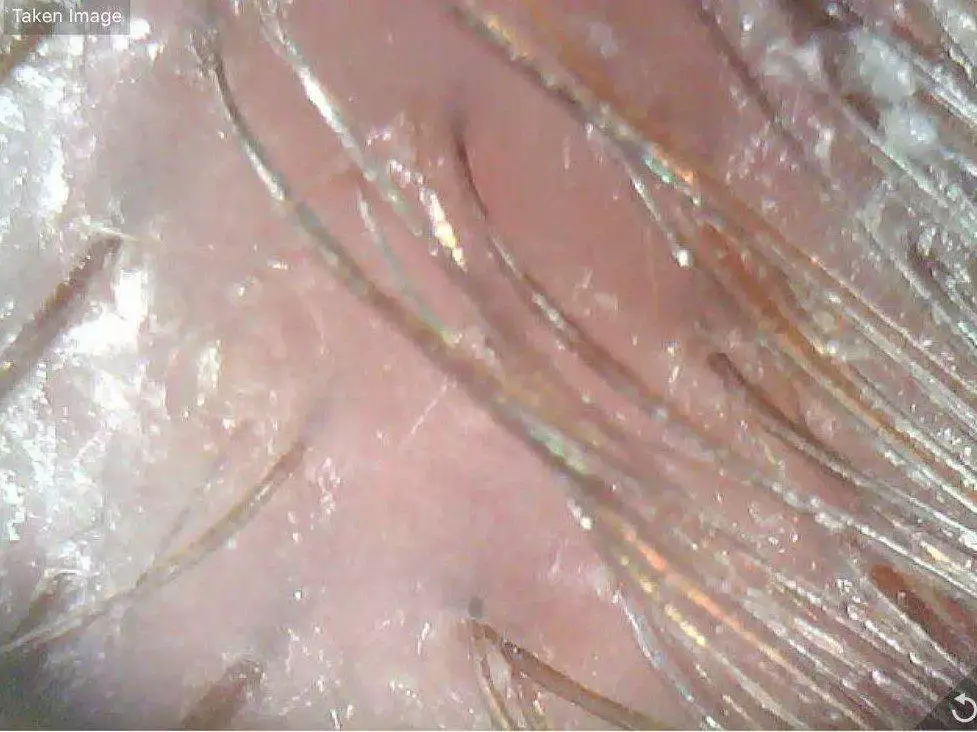 Most importantly, if you feel that your hair or scalp health has deteriorated, make sure to see a hair loss specialist that can provide a proper evaluation. This evaluation needs to include trichoscopy, which is a highly magnified look at the scalp, to truly be able to evaluate the scalp and hair follicles and diagnose what may be going on. Trichoscopy is included with all consultations at Medi Tresse.